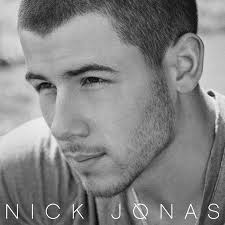 I never really got into the Jonas Brothers, but, THIS I am into. Great pop tune, and it has received the remix treatment by Bent Collective, Ugo, and the Rooftop Boys. Check out my remix video below for the Rooftop Boys remix and let me know what you think.
EDIT: The remixers sent me a nastygram threatening to contact the record label and Vimeo to have my remix video removed.
So, unfortunately I had to take it down. Sorry friends! But no worries, there are other mixes for this song coming as well,
so please support those mixes instead!
by